About us
---
CREATE A WORLD-RENOWNED COMPANY AND
CREATE A FAMOUS BRAND IN THE INDUSTRY
Anshan Huayu Electric Co., Ltd. originates from Ansteel Group Electric Co., Ltd. with decades of history. Established in Jan. 1999, the company is specialized in design, manufacture, installation, commissioning and repairing of electromagnetic stirring equipment for continuous casting machine; motors maintenance; maintenance, installation, commissioning of electrical equipment.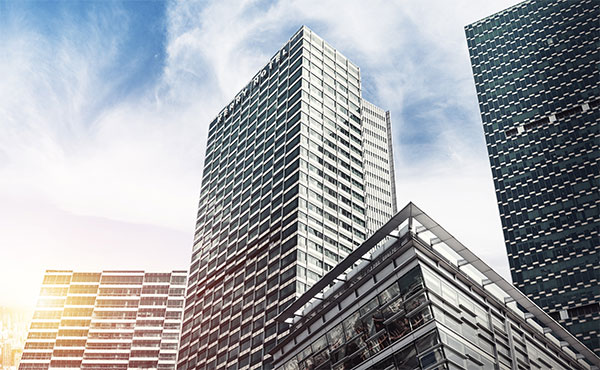 The company is situated at the foot of Qianshan Mountain in Anshan city of Liaoning province, adjacent to Shen-Da highway in the west. With an area of 2,000 square meters, the company is new hi-tech enterprise integrating scientific research and manufacture.
 
The company gathers top expertise in manufacture and maintenance of electromagnetic stirrer. With completed advanced equipment, advanced manufacturing technique and inspection methods, the company can provide our customers with top quality products. The company has been keeping long-term technical co-operation with ABB and domestic research institutes.
 
Cooperating with ABB, the company carries out modern management scheme, improves employees' comprehensive quality. Now the company has established a group of high-quality team in technology, management, marketing and after-sales service, and is certified for ISO9001:2000 Quality Management System and Anshan Product Quality Supervision and Inspection Institute.
Follow us
---